WATCH VIDEO
The most powerful executive team intervention for leaders that the African continent has to offer. It will give you a new mental model for business success, innovation and agile execution. This experience will facilitate sharper instincts for faster growth.
GALLERY
On Track Experiences are designed for leaders and their teams experiencing the African wilderness. By observing nature, teams learn to develop instincts that can be induced into business.
TESTIMONIALS
Personal encounters and proven results from thousands of participants and proven results from more than 200 companies. Here's what some clients had to say about their experiences with Callie Roos.
EXXARO initially had a share value of R60 per share. With Callie Roos working closely with management we were able to achieve an increase to above R200 per share. This resulted in a follow-up holistic approach facilitating the whole of EXXARO (13 000 people) for a period of time.
Thanks to you and your team for a great experience. It really did meet my expectation. The feedback I got from the team was that this was the best team building session they have ever attended. I think the bush experience allows one to have time for some introspection. It becomes a 'soul' experience.
Through a technique of dialogue Callie manages to not only create involvement but also buy-in on the journey being taken. The process ensures each person see the compelling reason for change, prepare them for change, so as not to only implement these at work but also integrate it within one's personal life, i.e. real life purpose!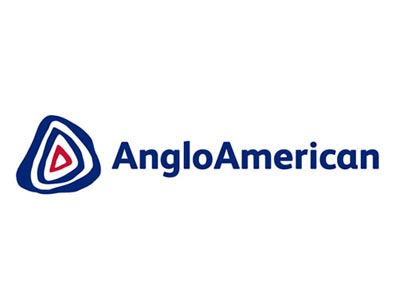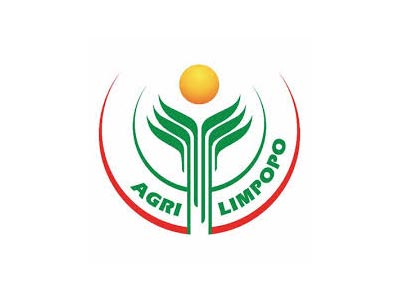 Many people describe Callie Roos as a revolutionary game changer.
Are you ready to encounter Callie Roos?
Start Here