3 Tips for having a great life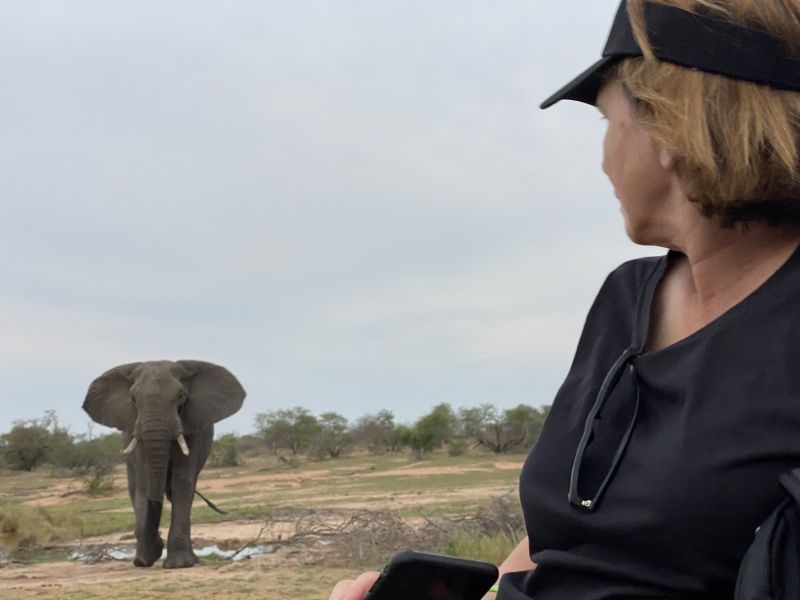 3 TIPS FOR HAVING A GREAT LIFE
JUST DO THE OBVIOUS
Just do what is right and stop doing what you know is wrong. Instead of doing what is wrong and then justifying it, then ending up betraying yourself, just do the obvious. Just do what is right. We need so must of this in the time we are living in today.
2. BE IN THE MOMENT
You want to be in the moment. Why? Because that is how you get to be simply the best. In other words, if you want to do quality work and you want it to be the best, then you need to learn what it means to be in the moment to focus and get the job done. So, be in the moment and go for quality.
3. GIVE TO OTHERS
You want to transcend to others. You want to give unto others truly. You want to care, to love others. This may be the one thing in life that you might not get it yet, but I can tell you now as you get older, this is the only thing of real importance. It is the one desire you will have and that is to transcend and give to others your experiences, your wisdom, and insights.
Three simple things to do and when you do this- life will be different and your life will be significant.
Callie Roos
October 2022